NEW ONENow you can listen to the articles from Fox News!
the World Health Organization (WHO) said in a weekly report that the number of new COVID-19 cases around the world fell by nearly a quarter last week.
The agency said nearly 5.59 million cases were reported between 11 and 17 April 24% less compared to the previous week.
THE DEPARTMENT OF JUSTICE APPEALS ON THE DECISION ON THE REQUEST FOR MANDATES FOR TRAVEL MASKS
Additionally, the number of new deaths dropped 21% to 18,215.
While new cases declined in each region, the Americas saw only a 2% decrease.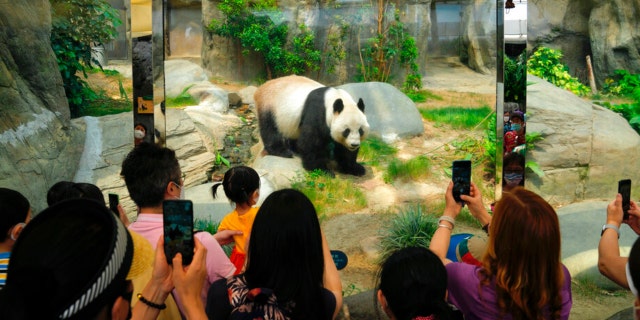 The countries with the highest number of reported cases were last week South KoreaFrance and Germany.
The highest number of new deaths has been reported since WERussia and South Korea.
According to data from the Johns Hopkins Coronavirus Resource Center, the United States reported 68,781 new cases and 877 new deaths in the last day.
COVID CASES, THE DEAD FALL FOR THE THIRD CONSECUTIVE WEEK, SAYS THE WORLD HEALTH ORGANIZATION
WHO said that "these trends should be interpreted with caution as several countries are progressively changing their COVID-19 testing strategies, resulting in a reduction in the overall number of tests performed and, consequently, fewer cases detected."
More than 502 million cases of COVID-19 and nearly 6.2 million coronavirus-related deaths have been reported so far, although the total number is believed to be much higher.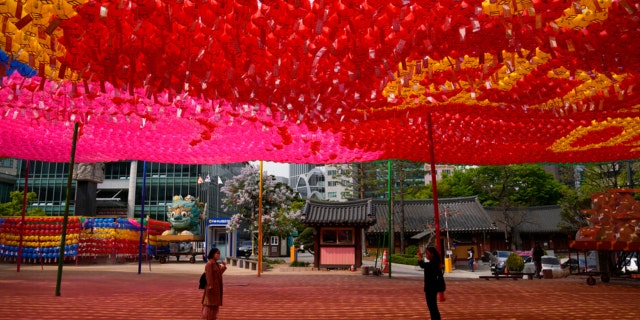 Although cases have significantly decreased since the omicron surge of winter, experts have warned of the circulation of highly communicable substances subvariants.
However, the restrictions have eased around the world, with Hong Kong reopening of Disneyland and museums and Shanghai easing its severe blockade a bit.
South Korean officials recently announced the intention to remove most pandemic regulations, including indoor collection limits.
CLICK HERE TO GET THE FOX NEWS APP
People there will be able to eat inside cinemas, religious facilities, bus terminals and train stations starting April 25.
The Associated Press contributed to this report.