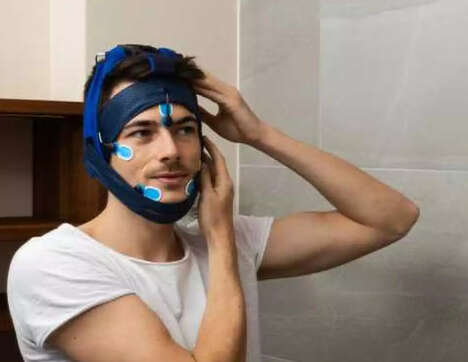 The May 2022 gadgets offer consumers a range of innovative products in response to new developments and industry demands. As the realm of virtual reality continues to gain ground across industries, companies are looking for new ways to combine the physical and digital worlds, particularly within the gadget space.
Companies are developing wearable products compatible with the digital space. Meta, for example, is working on AR glasses that pair with a cell phone. Users will be able to seamlessly view AR content across technology lenses.
The skin care space also saw a development this month. TheraFace Pro, for example, offers microcurrent, cryotherapy and LED therapies to improve the skin's complexion. The skin care industry is harnessing technological developments to find new ways to tackle skin ailments by offering consumers high-tech products.