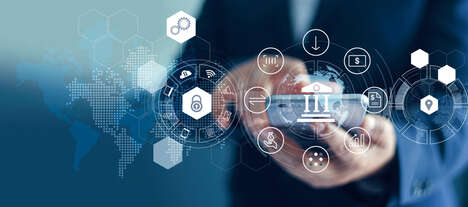 Banking tech startup BankiFi has announced the launch of its new Open Cash Management platform, a fully embedded banking service dedicated to SMEs. The new tool enables businesses to manage a wide range of banking functions — payments, invoices, collections, cash forecasting accounting, capital optimization, etc., — from one easy-to-use platform.
The new "banking super app" is similar to BankiFi's already existing service; however, it combines both embedded and open banking capabilities. In addition, the Open Cash Management platform can be integrated with existing bank accounting systems.
"With Open Cash Management, banks can offer their small business customers a full embedded banking service, which revolves around procure to pay and order to cash workflows. Instead of offering a banking channel for simple tasks, such as checking account balances and making payments, banks can instead offer a rich and comprehensive service to their SMBs centered around a bank's brand and digital channel," said BankiFi Chief Product Officer Marijke Koninckx.
Image Credit: BankiFi