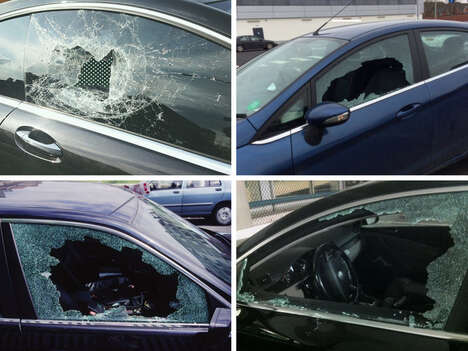 Vipree has devised a simulated car immobilizer. The device is not a true vehicle immobilizer, but he will trick the thieves into believing it is.
The small device simulates a flash every five seconds without the need for wires. Unlike most wired immobilizers, the Vipree is solar powered. There is a built-in sensor that turns on automatically in the event of a break-in.
The device uses 3M tape on the back, perfect for being installed or hidden anywhere inside a vehicle.
The company's goal is to provide the public with simple items at an extremely affordable price. Interested parties can purchase the device for $ 15. The purchase will save people in the long run as it reduces the chances of your car windows being broken or your car being stolen.
Those interested in purchasing this device can find it on the Kickstarter site.
Image credit: Vipree