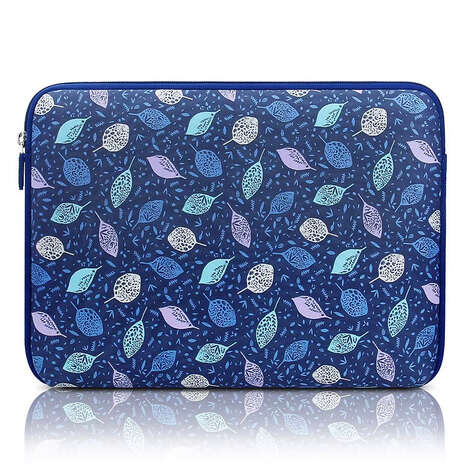 Since 2016, Elzo has quietly made a name for itself by offering technological accessories designed to be functional yet stylish, and this is precisely the modus operandi behind the "Arvok" line of ultra-thin laptop cases that can provide protection, comfort and style in one. package.
"Arvok" ultra-thin laptop cases are offered to fit a wide variety of devices ranging in size from 11.6 to 17 inches. Regardless of size, the main strengths of this laptop case remain the same, most notably revolving around a lightweight, high-protection design.
While the use of water-resistant neoprene ensures that water does not enter the case easily, the streamlined design ensures that the case and your laptop can be easily carried either by hand or in a backpack, briefcase or luggage .
Image credit: Elzo