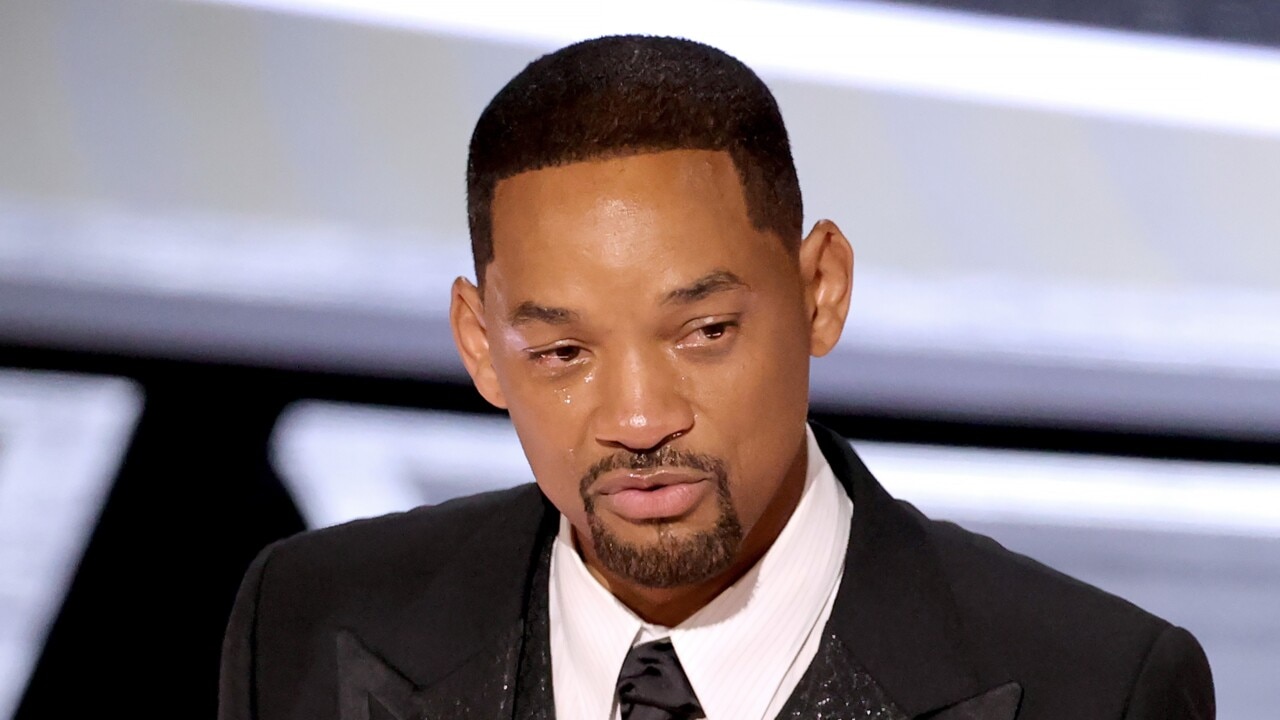 Will Smith was once a "superhero" who has now turned into a "villain" after the Oscar winner stormed the live stage to slap Chris Rock who had joked about his wife Jada's health condition. .
Roc-A-Fella Records co-founder Damon Dash blew up the new Best Actor award winner and said he couldn't believe Smith's behavior during the live event.
"It's almost like when a superhero turns into a villain or when a wrestler goes from being a good guy to a bad guy," he said.
"It's almost seen as Will Smith's change. It's like he's sick of being a good guy, I guess. Will is tired of being a punk and he exploded and Chris Rock understood. "